Documentary Theater Company Porte Parole in Residency at The Clarice
The Clarice's Artist Partner Programs are pleased to announce that Porte Parole, a documentary theater company from Montreal, is a recipient of one of the program's Creation Residencies. Creation Residencies provide artists the opportunity to develop new work in a collaborative and educational environment by providing access to venues as well as production resources. Projects developed during Creation Residencies may be presented in a future Visiting Artist Series season at The Clarice and beyond.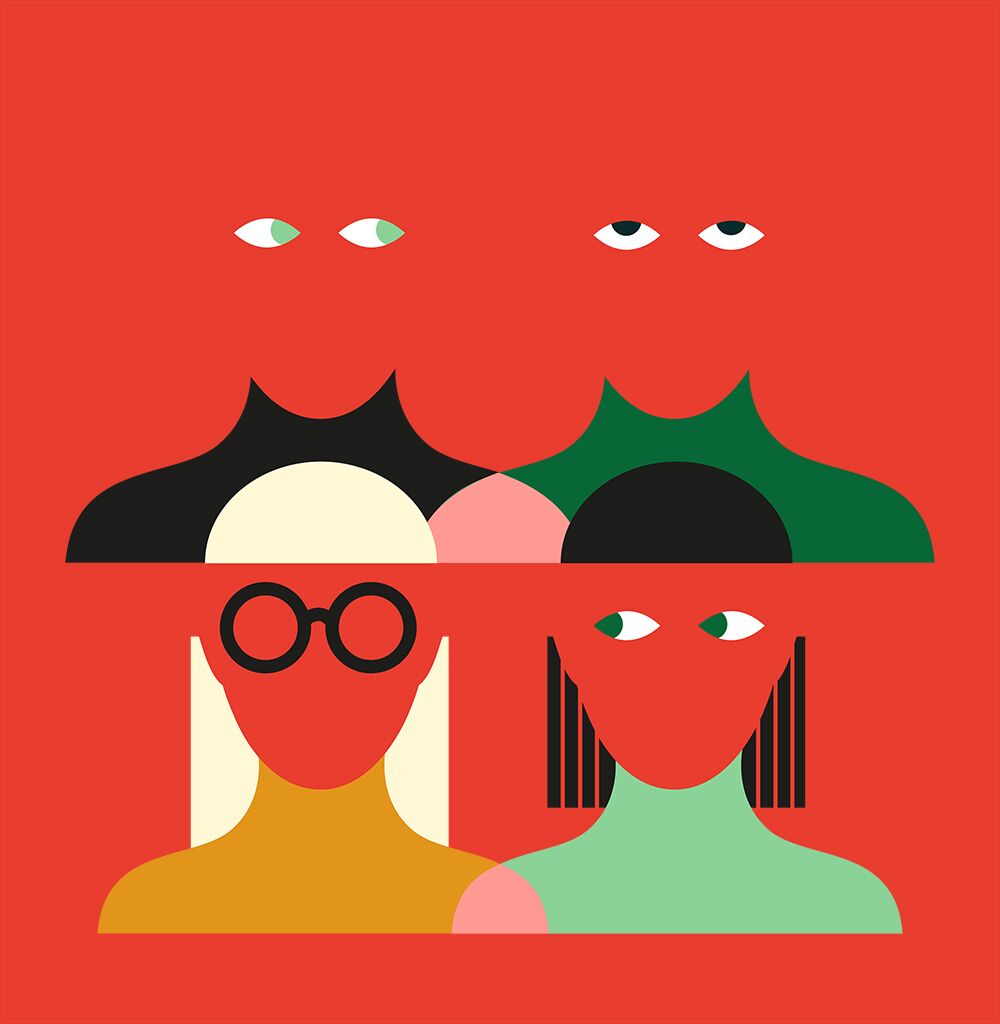 Photo Courtesy of Porte Parole
Porte Parole creates and produces original documentary plays about contemporary life that inspire diverse audiences to think critically together about current social issues. During Porte Parole's Creation Residency in late March, they will develop workshop readings of The Assembly- UMD, the third episode of a series of plays that examines the dynamics of polarization around the world today. The play incorporates a documentary style and uses text from recordings of actual conversations between four people of different ideological leanings. The Assembly- UMD extracts text from a dinner held in December 2018 in which four members of the University of Maryland community— a professor, activist, student and psychologist— debated issues such as leadership, systemic racism, affirmative action, hate crimes and the campus climate.
Actors portray the real-life individuals whose conversations were recorded, transcribed and edited to create the script. An important facet of Porte Parole's residency is for the company to receive feedback from an invited audience. The play is conceived and written by Alex Ivanovici, Annabel Soutar and Brett Watson and directed by Chris Abraham.
This creation residency marks the company's US debut.