Lost in Wonderland: A reading of Pallas Theatre Collective's new musical
Pallas Theatre Collective
Thursday, May 12, 2016 . 7PM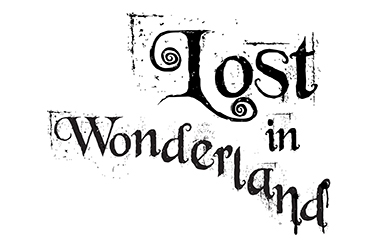 Principal People:
Pallas Theatre Collective
Written By Ingrid DeSanctis and Andrew Morrissey
Directed by Tracey Elaine Chessum  
Lost in Wonderland takes the audience back to the literary universe of Alice's Adventures in Wonderland and Through The Looking Glass, this time through Lewis Carroll's eyes. As Carroll follows his beloved Alice through his own magical world, he discovers that Wonderland is not as pleasant as he imagined. Creators Ingrid DeSanctis and Andrew Morrissey have crafted a dazzling new musical that will show you a brand new side of Wonderland. This reading provides a preview of Pallas Theatre Collective's upcoming fully-staged production. 
Attendees are invited to view the Alice in the Performing Arts exhibit in the Lowens Reading Room of the Michelle Smith Performing Arts Library.