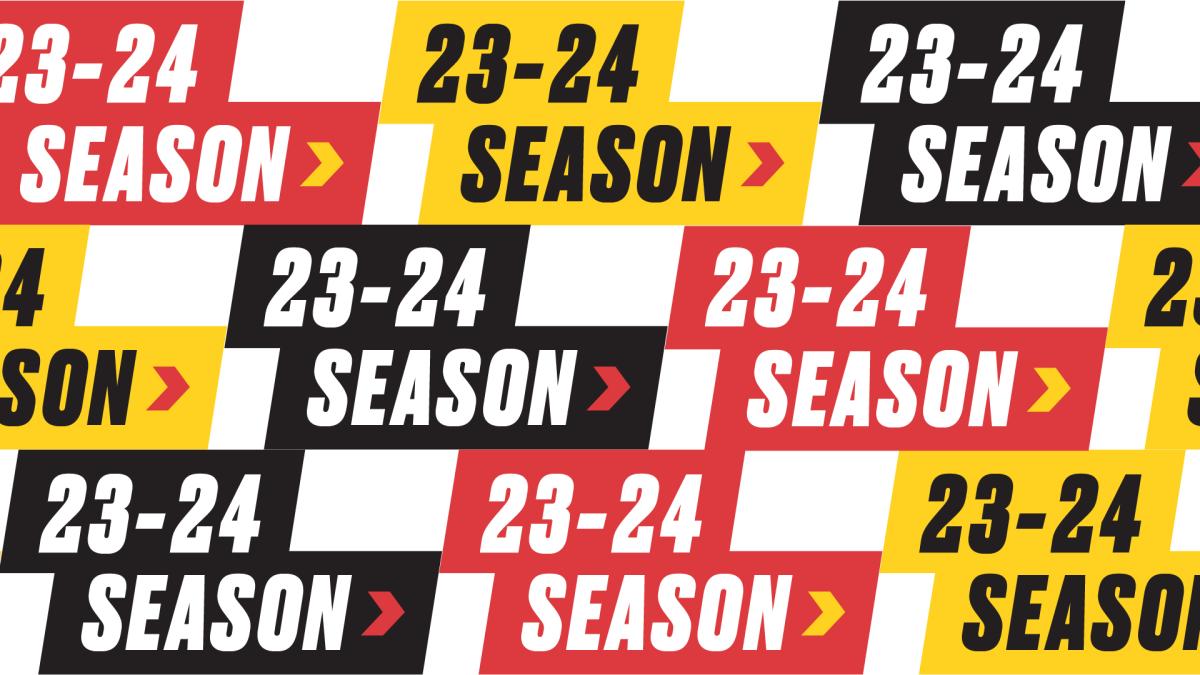 This is just a sneak peek at the exciting season to come. The full season of events and the opportunity to reserve your tickets will be available in early summer! 
September
slowdanger: SUPERCELL
Dance | Presented by The Clarice | Thu, Sep 21 -  Fri, Sep 22
A new work by Pittsburgh-based multidisciplinary performance entity slowdanger that responds to themes including climate change and media sensationalism.
NOW ON SALE!
Music | Presented by The Clarice | Wed, Sep 27
Winner of a MacArthur "Genius Grant," the co-founder of the country, blues and old-time music band the Carolina Chocolate Drops uses her art to excavate the past and reveal bold truths about our present.
The Prom
Theater | Presented by TDPS | Fri, Sep 29 - Sun, Oct 7
Following a group of Broadway actors traveling to a small town high school prom, "The Prom" tells an inspiring tale about courage and acceptance.
October
UMD Wind Orchestra & UMD Symphony Orchestra: Opening Weekend
Music | Presented by SOM | Fri, Oct 6 - Sat, Oct 7
Melodies soar and harmonies unite as the University of Maryland Symphony Orchestra and Wind Orchestra take center stage for their electrifying opening weekend.
November
Maryland Opera Studio: Fall Opera
Music | Presented by SOM | Sat, Nov 11 - Wed, Nov 15
Maryland Opera Studio presents its fall opera, featuring minimal production to highlight each performer's voice, acting and physical presence.
December
Nehprii Amenii: Food for the Gods
Theater | Presented by The Clarice | Wed, Dec 6 - Sat, Dec 9
A three-part multimedia expression that utilizes objects and puppet performance to explore themes of dehumanization and invisibility—inspired by the killings of Black men.
Fall Faculty Dance Concert
Dance | Presented by TDPS | Fri, Dec 8 - Sun, Dec 10
Shines the spotlight on works choreographed by UMD School of Theatre, Dance, and Performance Studies faculty.